Manav Mandir Mission Delhi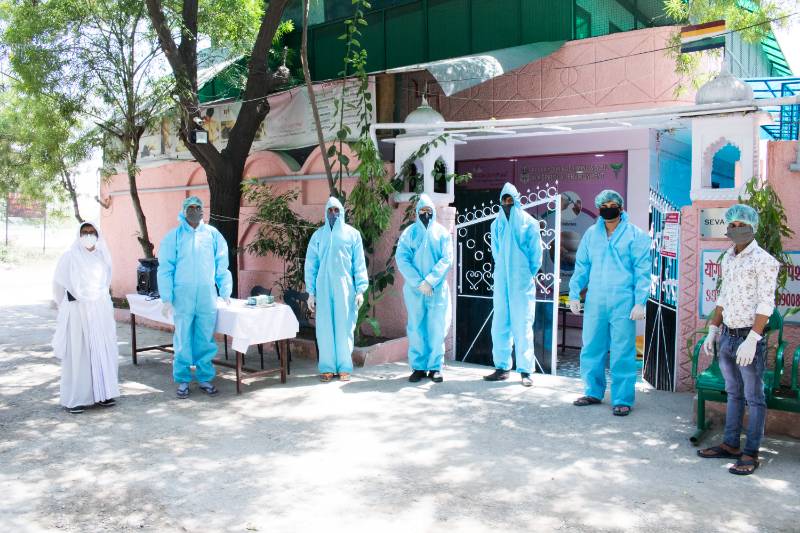 Manav Mandir Mission Hisar (Haryana) organizes free Homeopathic Dispensary everyday which are made available in Manav Mandir Mission Parishar. We also set up stitching centres at different places from time to time for women. The women in need come there to learn stitching.
Manav Mandir Mission Sunam (Punjab) organizes free Allopathic dispensary. Camps for health check-ups, eye testing and spectacles distribution, cardiac examination are held more often for needy section of society.